J & L Insurance Services,

LLC

is a full service insurance adjusting company covering central Minnesota handling property and auto claims as well as underwriting inspections. 

J & L Insurance Services

 is owned and operated by adjusting professionals Leo and Jessica Schmitz.  All members of the

J & L Insurance Services

staff are highly qualified and licensed adjusters with the State of Minnesota who have handled claims throughout the state of Minnesota and more.
Owners, Leo & Jessica Schmitz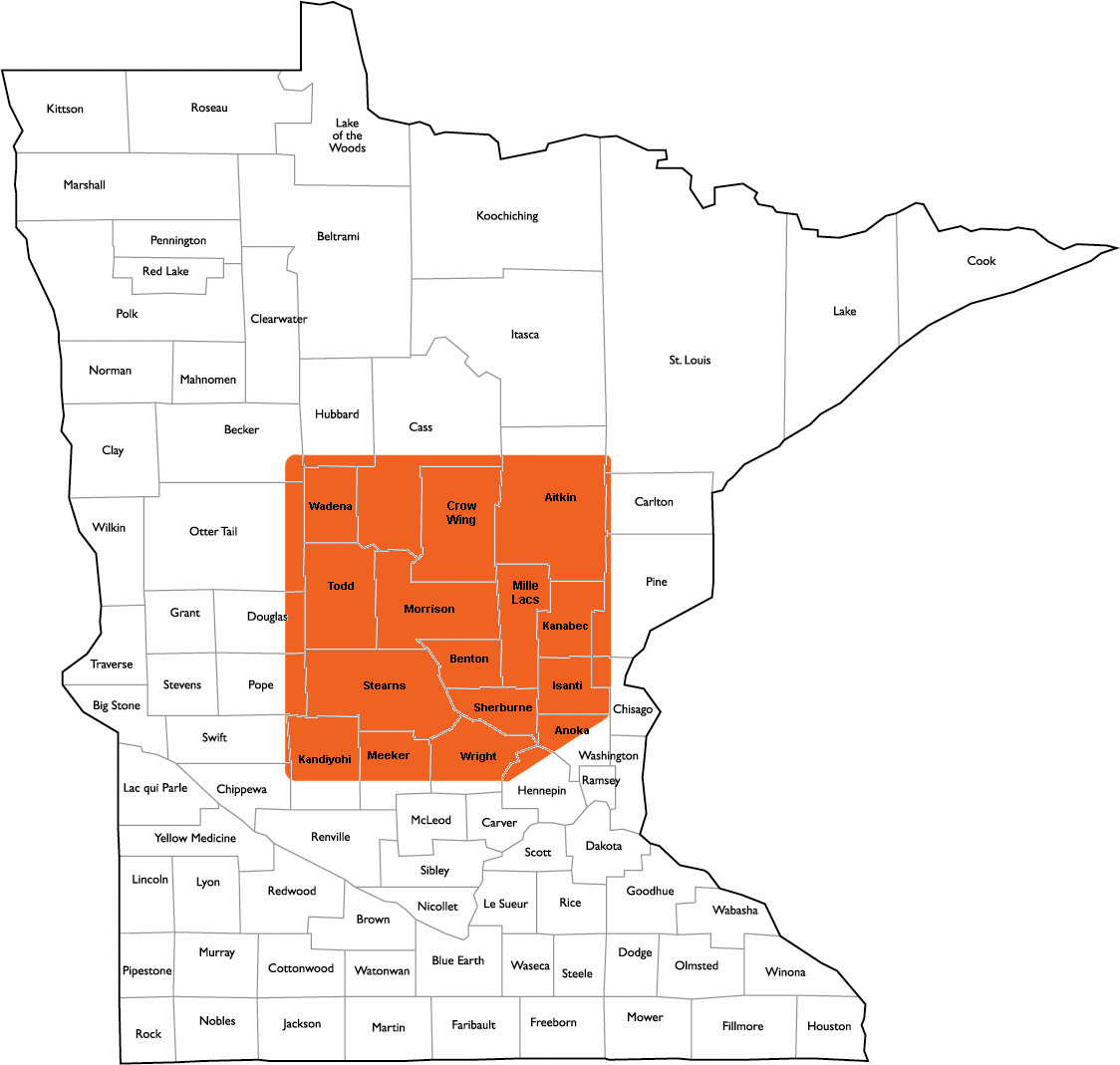 J & L Insurance Services, LLC and their dedicated staff will be providing claims adjusting services in central Minnesota from just south of Willmar, Litchfield and Montrose, MN along Minnesota Hwy 12 with an eastern border along Interstate 35 extending as far north as Hackensack, MN with a bordering northern area from Park Rapids to Floodwood, MN and a western border south from Park Rapids through Alexandria and Willmar, MN.  Under special circumstances J & L Insurance Services may extend beyond these border areas to provide quality insurance claims adjusting. For a larger map go to OUR TERRITORY Page…
---
J & L Insurance Services,

LLC


looks forward to working with you for all of your adjusting needs!